Why Hire Me?
I value communication, holistic design, and teamwork.
Communication
If there's one thing that can make or break an agency or a small design shop, it's communication. I believe an open dialogue, from top to bottom. I love talking to the CEO, the developers, the clients, everyone. Strong communication lines makes for better cohesion and helps us all move towards the same goal.
Holistic Design
I like to think of the design process in a holistic manner. We have to account for the users, the client, and the stakeholders, so we can produce an accurate design solution, and not just a pretty product.
It Makes The Dream Work
There's nothing I love more than working on an awesome team. When I can, I love to help train, guide discussions, or develop a new process to help us produce our best work. We can make it work.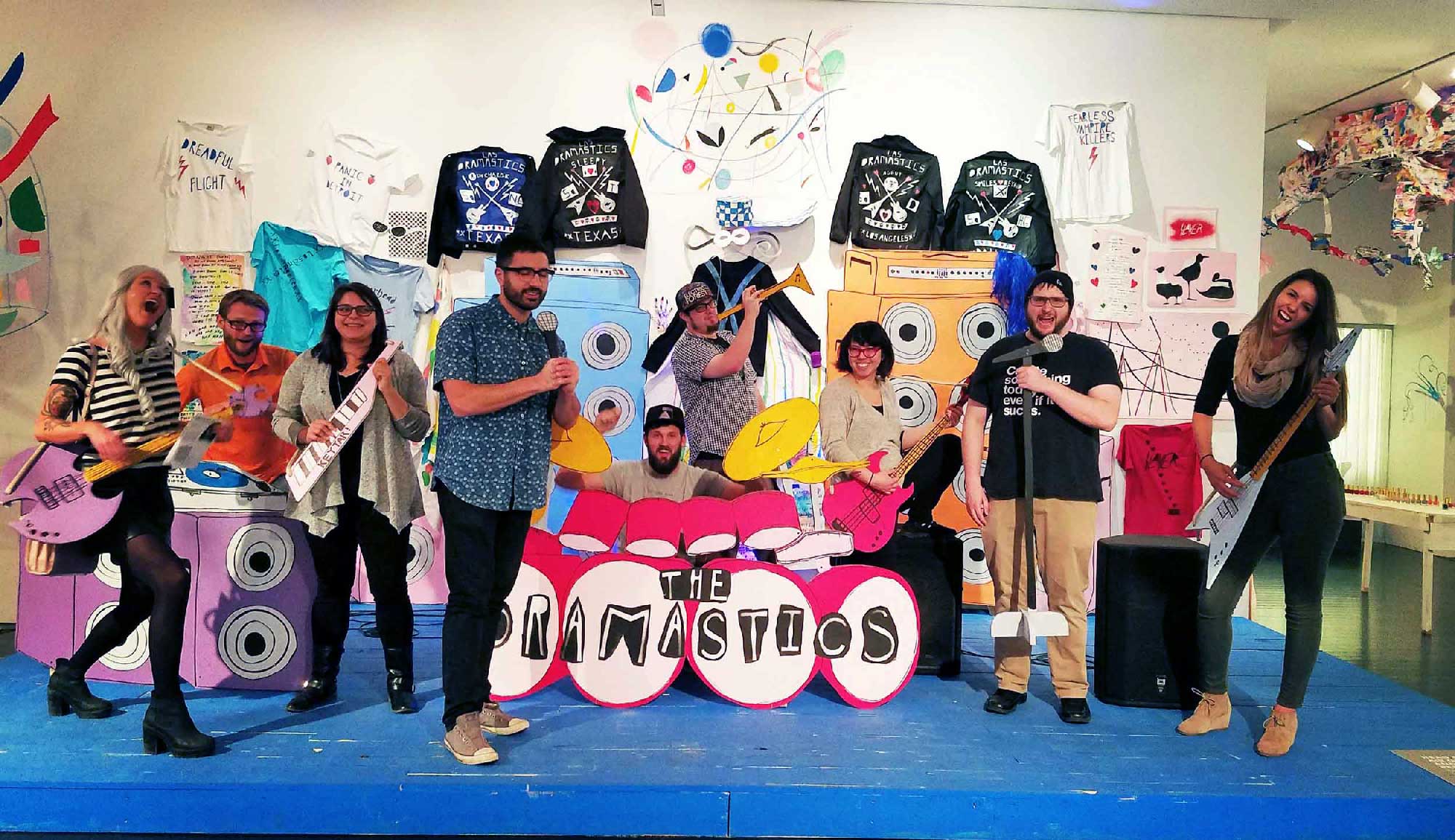 Background
I graduated with a Bachelor's in Digital Media Design and I have 4+ years of experience working with small businesses, agencies, and start-ups. I have worked on design and front-end development for a wide range of industries including: law, education, retail, health, fashion, and more.
I have worked with some fantastic and wildly talented people whom I can't thank nearly enough for my personal development and their camaraderie.
Meshing well with a team is just as important as the skills I bring, so here are a few things I'm passionate about:
design, learning languages, video games, writing and drawing comics...
But seriously, enough about me.